OMNI HEALING ONLINE TRAINING
SO, What is Omni Healing?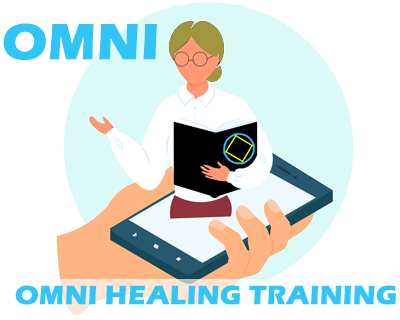 Omni Healing is a 'hands-on 'method of healing which uses both Universal and Earth energy, it balances Mind, Body, and Soul.
It can be effective for both acute and chronic conditions.
It helps to dissolve the negative energies that trouble us and which compound deep within our body.
It is a healing system brought through Shivananda's meditations from his guides. It has its origin in India where Shivananda is based and has his Omni Holistic Centre at Bhopal.
About the Distant Teaching.
Although face-to-face teaching is also available at certain times it is now possible to teach via facetime and to attune at the distant level.                                                        
This is a one-to-one, safe, and confidential learning process. Distant Attunements/Initiations are as powerful as the more conventional face-to-face system.                                                                                                                       
Teachings are available for:



Your comprehensive manual is sent to you upon receipt of your full payment for the course, which is before the agreed date for attunement/initiation to familiarise you with the content.
By receiving the manual pre-teaching, you can familiarise yourself with the process in the comfort of your own home, in your own time, before teaching starts.                                                                                                                                                                                              
Personalised Distant Attunements made at a pre-agreed time and you will be in the comfort of your own home. 
Using the internet, there is one to one facetime for private teachings. We will connect on Zoom, WhatsApp for teachings, questions, and answers. We will also connect via email or snail mail.                                                                                                                                                                                                                                                                                                                                                                             
The Sanskrit symbols and mantras are sent to you via email or post for practice and there is also a voice recording to help with pronunciation.
With Level 1 Omni Healing you are taught not only how to self-heal and partner heal but how to send distant healing safely and effectively which is a great asset during these turbulent times
Full support is given, and questions are always welcomed.
Refresher courses are available for those already attuned to any level Omni Healing at a discounted price.
Preferred payment is made via bank transfer. Terms are available to spread the cost, please ask.                                                                                                
Learning costs:




Payment can be made upon signing up as agreed.


A Certificate is awarded at the end of teaching.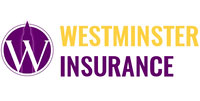 These online courses of Omni Healing are accredited by The Centre of CPD Excellence. This enables students to obtain insurance through Westminster Insurance Ltd or Towergate Insurance if they decide to practice on the public as Omni Healing Practitioners.